Duff McKagan's Loaded / The Taking (Armoury/Eagle Rock)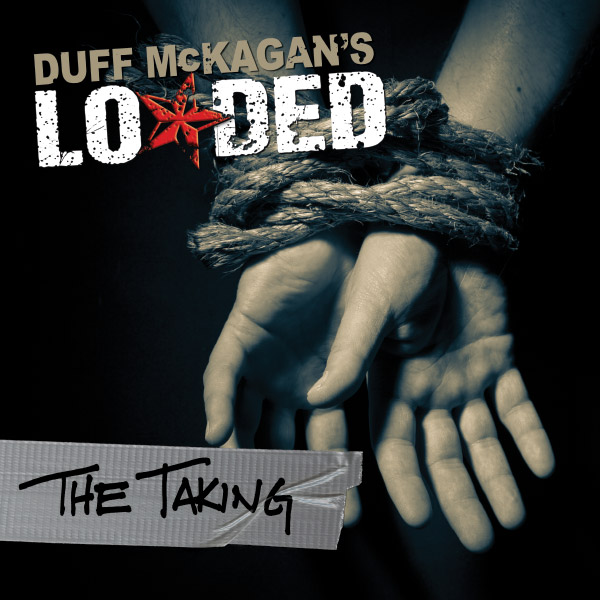 It's not easy to live down multi-platinum success, but every former member of Guns N' Roses has to do it.
Seattle native and founding GNR bassist Duff McKagan has given it his best shot over the years, forming Loaded in 1999 and joining fellow ex-Gunners Matt Sorum and Slash in Velvet Revolver in 2004. Fans that have followed him from project to project will be pleased to know The Taking is actually good.

From the fuzzy monster chords and stuttering drums on "Lords of Abbadon," it's clear McKagan hasn't lost any of his musical swagger. Sure, his vocals are little more than shouting, but the sound is powerful and bottom-heavy. Maybe McKagan, playing lead guitar now, still likes the low notes.
The best tracks have more grit, though, such as the slithering growl of "Cocaine," which could easily be a thematic successor to Ozzy Osbourne's "Suicide Solution." Speaking of Ozzy, Loaded channels Black Sabbath with the massive, lumbering "Executioner's Song," without sounding derivative.
Having gotten a finance degree and written columns on economics for Playboy.com and sports for ESPN, McKagan's shown he's no dummy. With The Taking, he shows he can still rock as well. Maybe Axl Rose should take notes. Three and a half stars
— David Jón Fuller
Republished from the Winnipeg Free Press print edition April 23, 2011 G4
Related articles