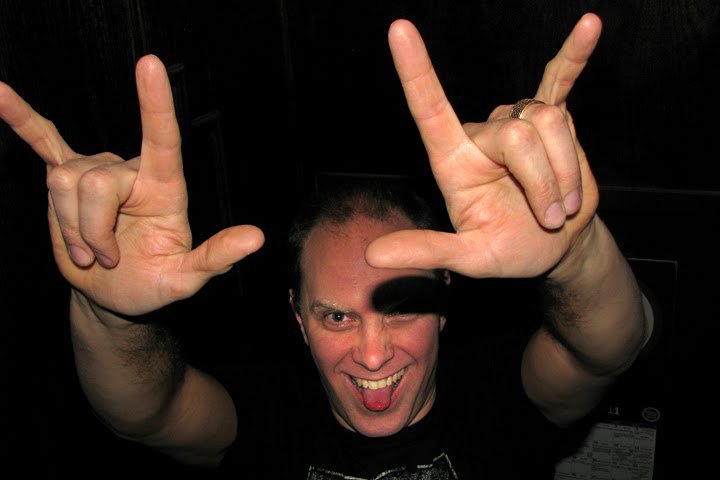 Copy editor by day, freelance writer and editor anytime outside of that. Born and raised in Winnipeg, MB except for stints in Edmonton, AB and Reykjavík and Snæfellsnes, Iceland. Recently finished working on a retro-'80s hair-metal werewolf novel called Bark at the Moon.
Some recent writing credits (short fiction, unless otherwise noted):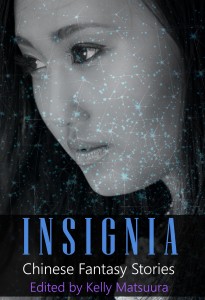 I was interviewed about my writing by Adam Petrash for The Uniter here and by Colleen Anderson, one of the editors of Tessseracts 17, here.
Follow me on Twitter: @DavidJonFuller
Pop by on Facebook here.
Send me an email:
P.S. If you ended up here search for "David Jon Fuller," I don't blame you for not putting the accent on "Jón." It's Icelandic and just helps me differentiate my actual name from that of an abbreviation of Jonathan (because it's not).