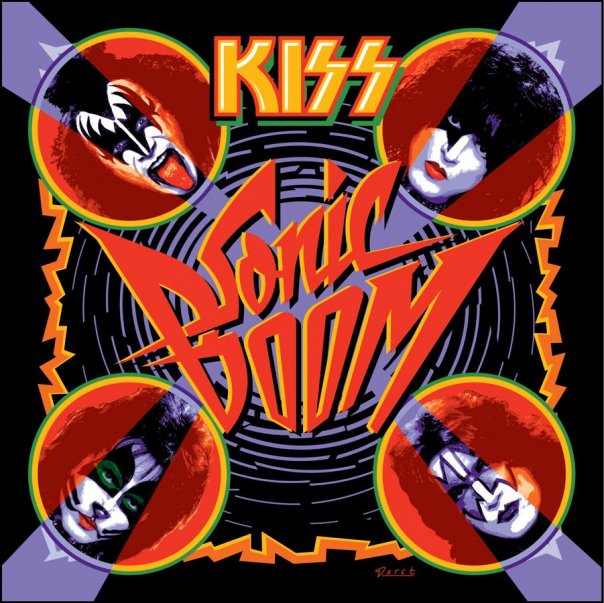 Kiss / Sonic Boom (KISS Records/Universal)
Ace Frehley / Anomaly (Bronx Man)
OLD dogs may not learn new tricks, but they can master the ones they know.
Take Kiss. After repackaging and recycling their prime 1970s material on gratuitous "best of" collections and multiple tours for the last 13 years, founding members Gene Simmons and Paul Stanley — joined by drummer Eric Singer and guitarist Tommy Thayer — finally return with the band's first full-length studio album since 1998.
The results are mixed.

The catchy "Yes I Know (Nobody's Perfect)" wouldn't have sounded out of place on 1977's Love Gun, while "Modern Day Delilah" is big, fun rock that recalls the band's mid-'80s second coming.
Stanley is in fine form, his dynamic voice as passionate as ever, and on the growling "Russian Roulette," Simmons puts the "leer" into "lyrics" with lines like "Some ladies love me/Some ladies don't/But I know what you're gonna do/Even when you say you won't."
But other songs sound like flat-out cover versions — "Never Enough" is practically an homage to Poison's "Nothin' But a Good Time" and "Danger Us" recycles the monster riff from Kiss's 1976 classic "God of Thunder."
Distracting for longtime fans is the creepy way Thayer apes original guitarist Ace Frehley's style and licks — it's uncanny, without being satisfying. And the songwriting lacks Frehley's off-kilter grit.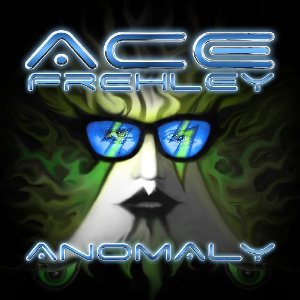 It's a good thing, then, that also out now is Frehley's first solo album since 1990, Anomaly.
His rough 'n' ready '70s rock style permeates the album, and Frehley shows what always set him apart from other guitar stars — he can also write killer songs.
On album opener "Foxy & Free" he hits the ground running, then cranks it up with "Outer Space" (one of his best songs yet) and "Pain in the Neck." Other standouts are the crunchy "Sister" and Black Sabbath-esque "Space Bear."
But this album isn't for everyone, including those who like their singing on-key. Frehley's spoken/barely-singing style is fine for fans, but truly awful child singers are added to would-be ballad "A Little Below the Angels," compounding the disharmony.
And if he was going for grandeur, the lyrics to "Genghis Khan" ("Genghis Khan/Now you're gone/So long") leave a lot to be desired.
Still, Frehley's latest has more hits than misses.
Take the best tracks from Sonic Boom and Anomaly and you'd have a Kiss album better than most. Not Destroyer good… but at least Love Gun.
Sonic Boom Three stars
Anomaly Three and a half stars
— David Jón Fuller
Republished from the Winnipeg Free Press print edition October 10, 2009 C4
Related articles