Today I'm pleased to present an interview with a Canadian zombie writer, a none-too-subtle reference to Julianne Snow, which should come as no surprise to those of you who follow her (@CdnZmbiRytr) on Twitter.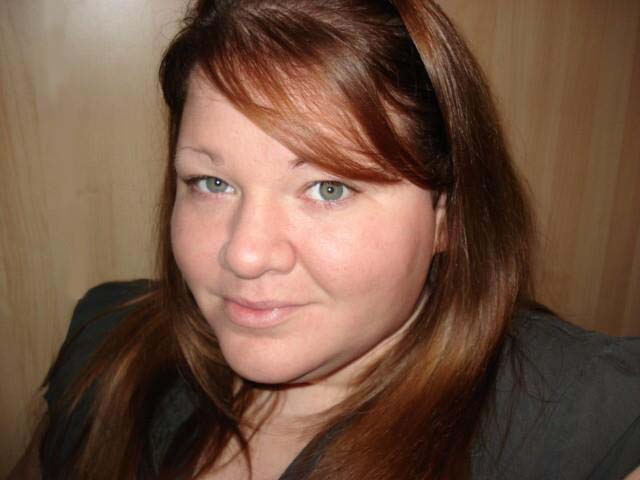 Julianne is in the midst of a marathon blog tour for her new novel, Days With the Undead, which brings her her to As you Were today.
Julianne was born in Toronto, Ont., where she still lives, and was the only girl in a family with four children.
She got her taste for horror early, watching Alien at age four with the rest of her family (her older siblings chickened out, but Julianne hung in till the end).
By age six, she was watching George A. Romero's zombie classic Night o
f the Living Dead, so her chosen genre of writing should come as no surprise.
"I think part of the draw of horror — and science fiction and fantasy really — is that your mind works even after the story is over," says Julianne. "I can read other genres and find that once the story is over I disengage from it. That doesn't happen with horror — my mind lingers on what was brought to the surface and pokes at it with a sharpened edge."
Julianne studied Fire Investigative Sciences  at University of Ontario Institute of Technology in Oshawa, and is currently the zombie columnist with The Spirit Digest. Despite having difficulty with her eyesight in early 2011, when her vision cleared she threw herself into writing Days with the Undead. By the end of the year she not only had had a novel, but an interested publisher for it in Sirens Call Publications. She also has stories published or accepted in anthologies such as Women of the Living Dead, Childhood Nightmares: Under The Bed and Twisted Realities: Of Myth and Monstrosity.
Her first major work of fiction chronicles a tense race to escape a spreading zombie horde that threatens to engulf North America. It touches on the familiar apocalyptic theme of zombie literature, but with a Canadian sensibility.
Days With the Undead unfolds through the journals of Julie, a former pathologist and part-time survivalist, who, with her friends, struggles to escape a zombie outbreak centred in Toronto.  Written entirely in the form of Julie's entries — when the events of the story allow her a breather — there is a day-by-day feel to the narrative, in which the reader is left guessing who will make it to the next entry.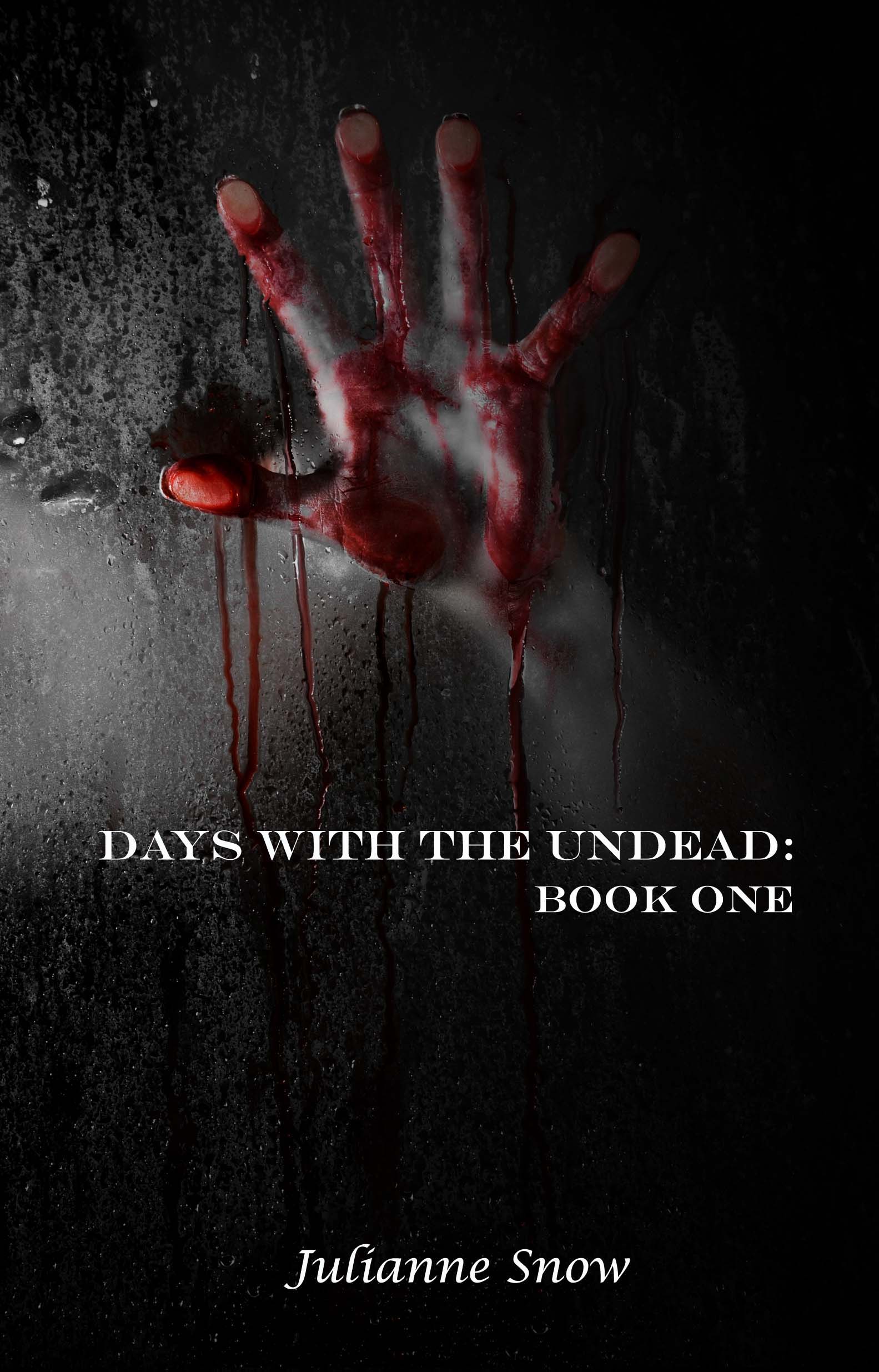 There's a macabre sense of absurdity in some of the twists the story takes, such as the disturbing effect the zombie infection has on other animals. At one point, Julie discovers that a creature as innocent as a chipmunk can become a ravening, flesh-eating monster.  That may not sound too frightening; but when the undead rodents swarm, pursuing the main characters down back-country roads, it straddles the line — like the recent zombie classic Shaun of the Dead — between humour and horror, even if in Julianne's story it leans toward the latter.
The chipmunk concept, she says, came "completely out of the blue… I found myself at a point where something devastating needed to happen — something that would change the course of what you thought you knew and perhaps what you thought was sacred. Taking one of the most innocent and revered of rodents and transforming them into little killing machines was it."
Publishing her story also took a circuitous route.  She conceived of it as a book originally. "Thinking that the story worked well as a serial piece of fiction, I designed a blog and started posting," she says. "Honestly, I did not think that anyone would read it – I thought it would just take up space on the internet."
Four days later, a radio station asked her permission to post her blog on its website, and the comments and web hits began to grow.
Considering zombies are not monsters not known for their self-awareness, Julianne wanted to bring a measure of introspection to her story. In many stories in the genre, she says, "there are always scenes with zombies and the carnage that results but I found that the lack of the cerebral exploration was peculiar.
"Writing in a journal format moves you in that direct point of view and as the reader, you get to read the whole host of thoughts and emotions that cross the mind of the main character."
In the process of serializing the story, edits had to be made, she says, and when she had the opportunity to return it to its roots by publishing it as a novel through Sirens Call Publications, some of the story needed to be augmented to provide the book with a more finite structure.
"Readers of the serial fiction will find the story to be more extensive and new readers will get the added bonus of all of the extra material," she says.
Different types of monsters within the horror genre have overarching themes – vampires have served as metaphors for our fears of sexuality and aging; werewolves as metaphors for our fear of the wild or animal parts of our nature.  For Julianne, zombies bring out something else: fear of ourselves.
"As a society we can be so horrible to each other and the zombie is the epitome of that," she says. "What better monster to come face-to-face with than ourselves?
"In zombie literature, characters are faced with having to kill loved ones in order to survive and it mirrors a little too closely how hard that decision would be, but how quickly those of us wanting to survive would make it."
And perhaps, despite the visceral terror inherent in the idea of a creature whose only unthinking desire is to eat you alive, that's the deeper horror available to be plumbed in apocalyptic zombie narratives.
"I wanted to explore the psychological impact that zombies have on survivors as I  feel that it has been lacking in the works that I have read," Julianne says. "You still need the action but getting inside the head of a survivor can be a dangerously poignant and utterly creepy experience."
Days with the Undead
By Julianne Snow
Sirens Call Publications
ISBN-13: 978-1468007992
Days With the Undead is available for purchase at the following links:
Print
Digital
Want more? Julianne will back at As You Were with a guest blog post this weekend. Be sure to stop in again!
Related articles