Sebastian Bach: Kicking and Screaming (Frontiers/EMI)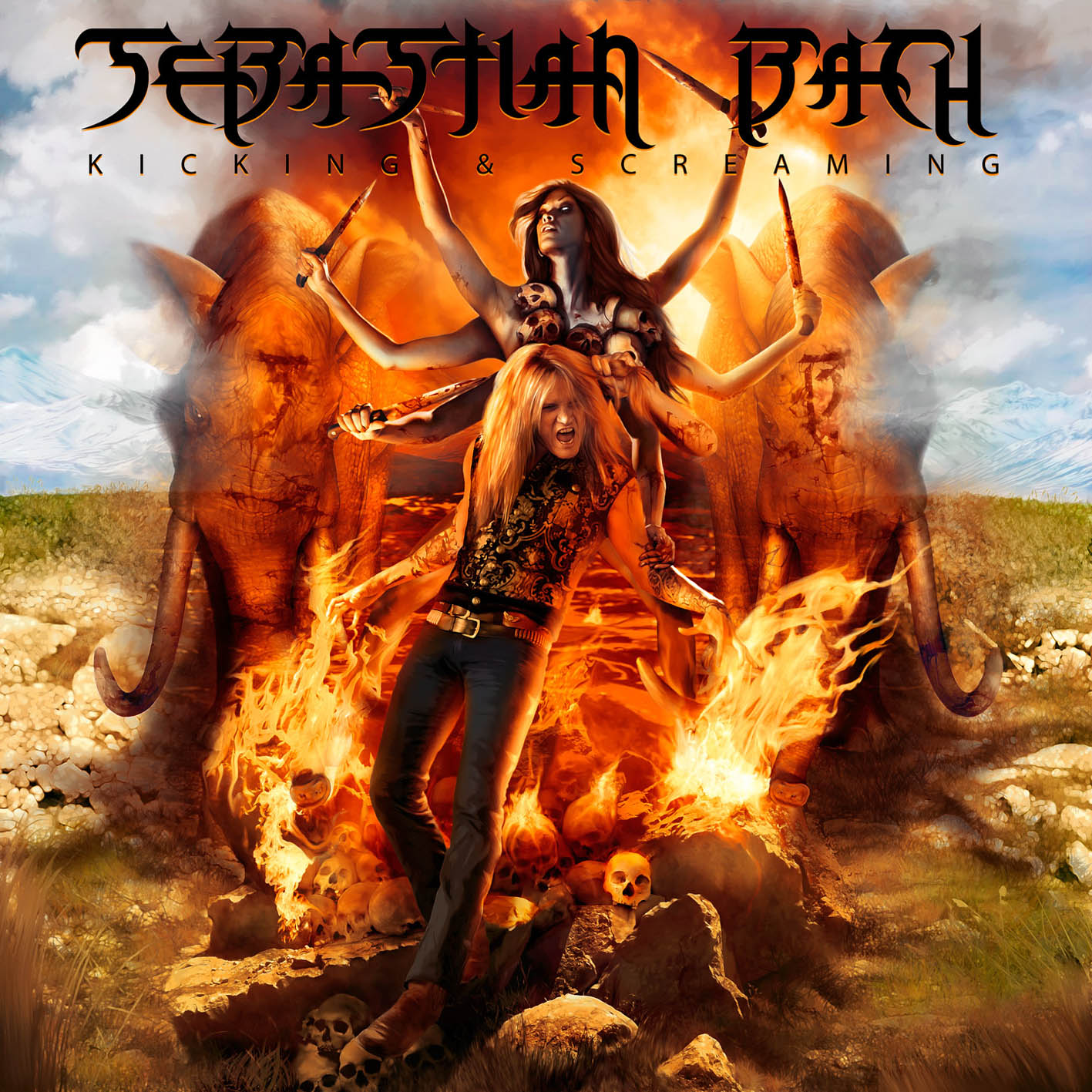 After being the charismatic frontman for Skid Row in the later wave of hair metal circa 1989-91, Sebastian Bach has kept busy touring, but largely off the radar of current rock music. It's a welcome surprise, then, that his latest solo effort has plenty of punch. The title track is hook-heavy and throws a deep thrash groove against Bach's distinct howl-and-growl. Fans of Slave to the Grind-era Skid Row will not be disappointed.

Bach also shows his whine-yowl sensitivity on the slow-burning "Tunnelvision." The band — just three musicians including Bach, who is also credited with handling cowbell duties — is tight and agile, displaying the genre's typical bombast. The bass-laden, toe-tapping "Caught in a Dream" lays the hooks on before its gliding chorus, while "I'm Alive" is a designed-for-arena-lighters anthem, which shows off Bach's considerable vocal talents. Other songs, such as a by-the-numbers "As Long as I Got the Music in Me" aren't terribly memorable.
Like him or hate him, Sebastian is definitely Bach. Three stars.
— David Jón Fuller
Republished from the Winnipeg Free Press print edition November 5, 2011 G4
Related articles